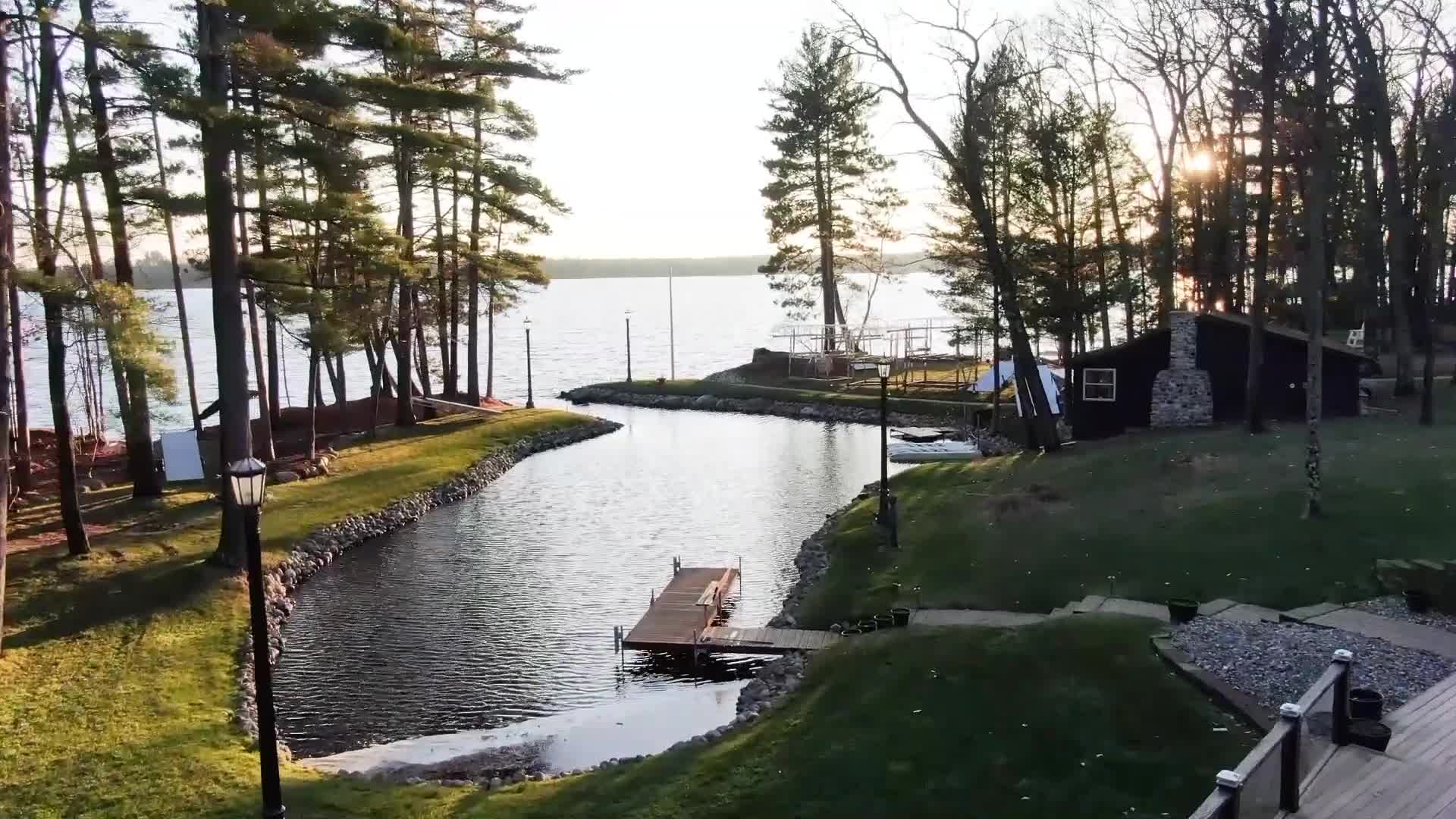 This is the Northwoods


Welcome Home

Minocqua Area Realtors Specializing In Lakefront Properties

Father/daughter real estate duo serving the Greater Northwoods of Wisconsin and some of the lucky few who have called the Lakeland area home since 1972.
---
Learn More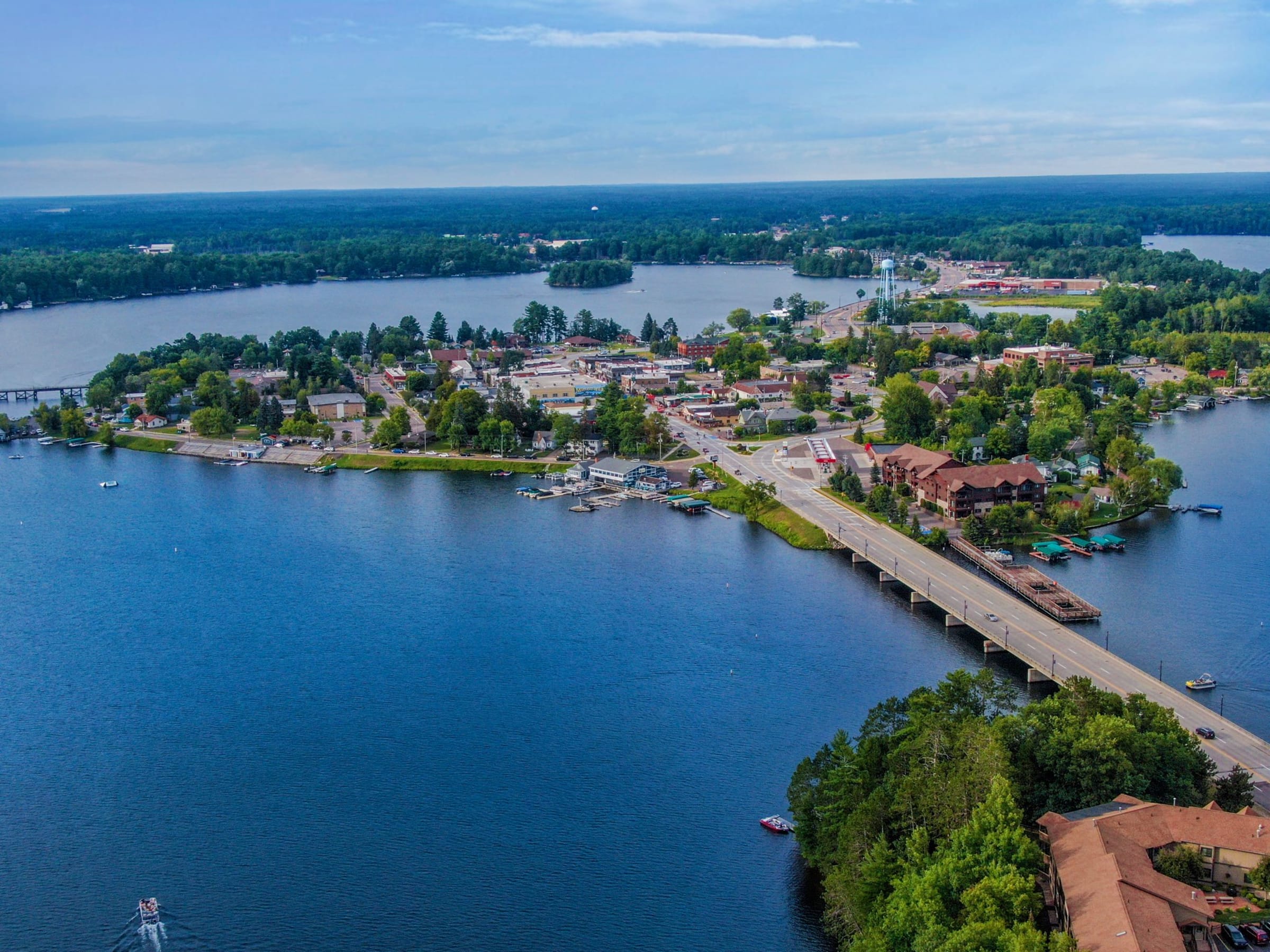 Ed and Keri were very responsive to all our questions. I trusted their valued opinion. We would definitely work with them again.

The Bergling Family
Happy Sellers 2018
Your Trusted Northern Wisconsin Real Estate Partners
Partner with us to buy or sell in the Northwoods.

We'd love to help you find your dream home in the Northwoods. We have tons of experience guiding folks into their ideal property.
See our buyers info »

From professional photos and drone shots to marketing and sales, we can hold your hand through the entire process of selling your home.
See our sellers info »

If you are looking to buy or sell your property, reach out to us. We'd love to hear from you.
Contact us here »
Frequently Asked Questions
---
The market is constantly changing but since the beginning of the pandemic the market has been very strong for sellers with low inventory and very competitive buyer activity. Check out our newsletter for detailed quarterly market updates!
Each county has different zoning regulations regarding camper use on a property and it is important to check any additional town or subdivision restrictions. 
Camping on a property in Vilas County requires three things: Written permission from the Town, a code compliant POWTS; and a zoning permit to set the camper on the property.  
In Oneida county if you plan to use an RV for more than five days in a row you will need to get a land use permit, and some type of sanitary system with a sanitary permit will be needed.
Contact each counties zoning department for more information prior to closing on a property you intend to use for camping.
Absolutely YES! We recommend all buyers be pre-qualified prior to beginning their home search, especially in today's competitive market.
Having pre-approval by your lender gives the buyer ability to let the seller know they are qualified to purchase, and sellers feel more confident accepting an offer with a pre-approval letter.
Generally, buyers are not responsible to pay any commissions. In rare circumstances the buyer and the seller will agree to a different commission structure as part of the offer terms.
This varies depending on whether or not the buyer will be financing the property.
For cash offers the closing can be very quick, sometimes as fast as 7-14 days. 
For offers with financing- Once a seller accepts an offer the loan process can begin which generally takes 30-45 days, sometimes longer. Because of a shortage of appraisers in the Northwoods, we usually recommend closing to be scheduled about 45 days from an accepted offer.
Per State of Wisconsin Law, all new buildings and structures must be set back 75 feet from the ordinary high-water mark. Exceptions to the 75-foot setback include piers, boat-hoists, fishing rafts, utilities, walkways, stairways or rail systems, decks or gazebos complying with s. 59.692 (1v) and boathouses. 
Commission is generally set at 6% for co-brokerage deals for our full marketing plans. If Keri Reid or Ed Reid procure the buyer we offer a 5% commission rate. 
Other seller costs include the following:
Wisconsin State Transfer Fee- $3 per $1,000 of sale price

Title Policy Insurance- This varies but is usually around $4-$5 per $1,000 of sale price

GAP Insurance- $125-$175

Real Estate Taxes- Usually prorated to the date of closing

MIsc Fees- Often there are a few small charges from the title company
Per Wisconsin DNR, homeowners are allowed to clear a 30' "viewing window" per lot. Trimming existing tree limbs is allowed for better lake views. Always contact the DNR prior to modifying any shoreline to avoid any penalties. 
In the state of Wisconsin, any lake 50 acres and larger is considered a full recreation lake, meaning there are no restrictions on type of watercraft allowed. However, some lakes have homeowner associations that have boating and no wake restrictions on larger lakes.
---